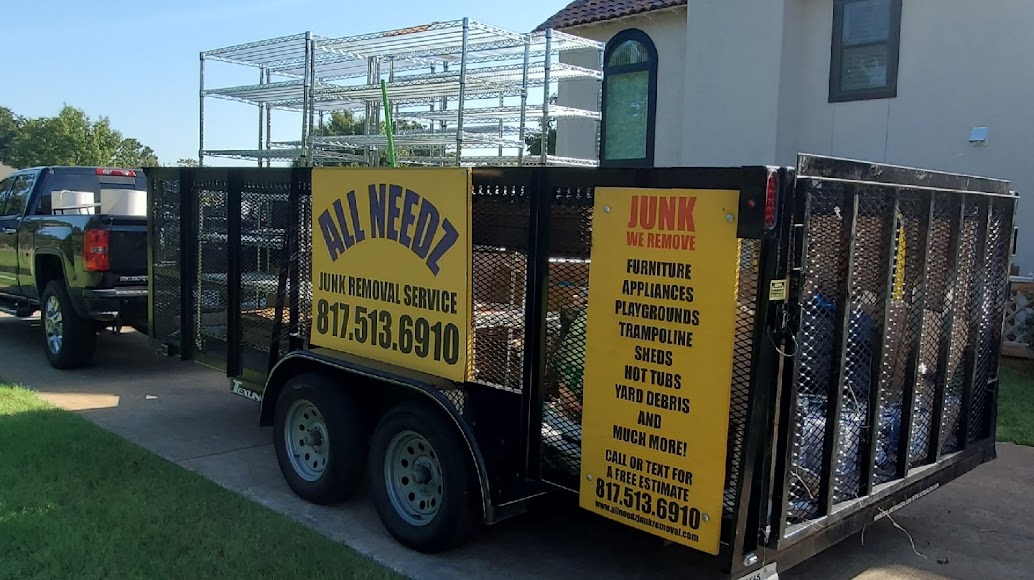 NORTH RICHLAND HILLS #1
JUNK HAULING SERVICE
Serving Dallas, Forth Worth, and Surrounding Areas
Get a free estimate
Let us keep your home looking perfect.
Perfect Power Wash expertly trains technicians to produce the best results possible for your property. Our team cleans thousands of homes and businesses, just like yours, every year. We stand by our name with a 100% satisfaction guarantee. Whether you're a home or business owner, you can benefit from:
Boosted property value and curb appeal.
Better protection against the elements and contaminants.
Saving time and money on servicing and future repairs.
A clean slate for future improvement projects.
You can get the power washing solutions you need in one convenient location, from deck washing to concrete washing and sealing. Give us a call and take care of everything in minutes right over the phone. 
Call Your Trusted Home Improvement Professionals
Want your home to look its best? You should consider our professional pressure washing services. By power washing your deck, siding, driveway, and other exterior areas around your home, you can quickly and effectively remove built-up dirt, sediment, and other debris. This not only helps the areas look beautiful, but it can also reduce wear and tear by getting rid of mold, algae, chalk, insects, weeds, and more. Such build-up will, over time, break down and cause damage to wood / masonry and degrade paint / stains.
Other benefits to pressure washing:
It can clean and brighten fences, play equipment, and more.
It can make your home more sanitary for children.
It can remove plants growing where they shouldn't.
It can remove stains from your drive and walkways.
It can prepare an area for a painting or staining project.